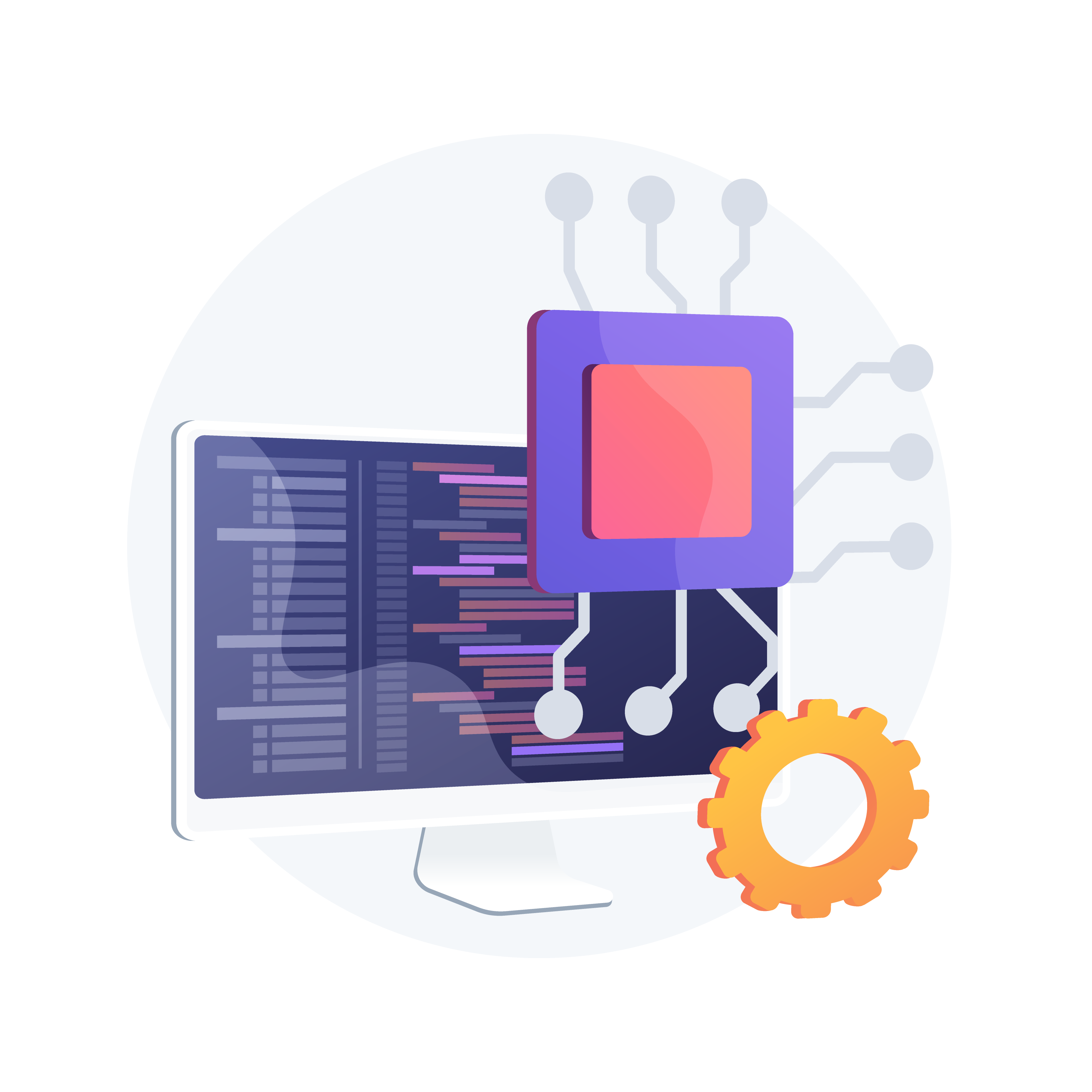 Concept to silicon design service for ASIC/SoC's
Reconfigurable FPGA based embedded system development from initial concept to System Design , Prototyping and Evaluation
Software development solution for reconfigurable embedded systems
Customized training for


Design Methodology and UVM based Verification
HDL/HVL
Vendor specific training

System definition and RTL. Development
Functional Verification.
Synthesis, STA and Design Analysis.
DFT, ATPG and Formal Equivalence.
Floor Planning and CTS.
Physical Verification & Analog Layout.
Post silicon Validation and Test Software Development.
RTL Design & Functional Verification for FPGA IPs
IP Development using HLS for FPGA
IP Integration and system development for ARM Based FPGAs
Software development for embedded systems developed for ARM based FPGA
Complete system development from concept to implementation and software development
Training in FPGA design and programming

FPGA
System Defination and Development

Desgin Verification Training
Design Verification Training
High Quality Logic Design and Verification Training.
Logic Design and Verilog Modeling.
Verification C, C++, System Verilog & UVM.
Vendor Specific Tool Training (Cadence/Mentor).
Copyright © 2020 Logicsqr | All Rights Reserved.