ASIC & FPGA SOLUTIONS
TO THE INDUSTRY
Assist our customer's to accelerate Cutting Edge Technology Design Tapeout's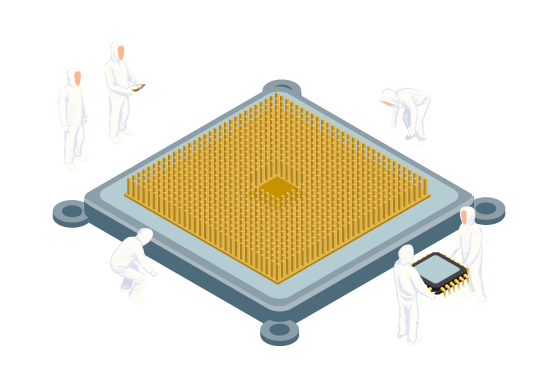 FPGA
System Defination and Development

Design Verification Training
High Quality Logic Design
explore our company
About us
Founded in 2016 at Stockholm Sweden by a Trio of ASIC/FPGA professionals, Logicsqr is an ASIC Design and Verification company.
A team of experienced and young talented engineers Logicsqr AB has cumulatively 100+ years of ASIC/FPGA experience and 50+ tapeout's. Innovating logic and thriving for excellence to help customers Tapeout cutting edge technology designs. As an expanding multicultural organization Logicsqr brings best work culture onboard.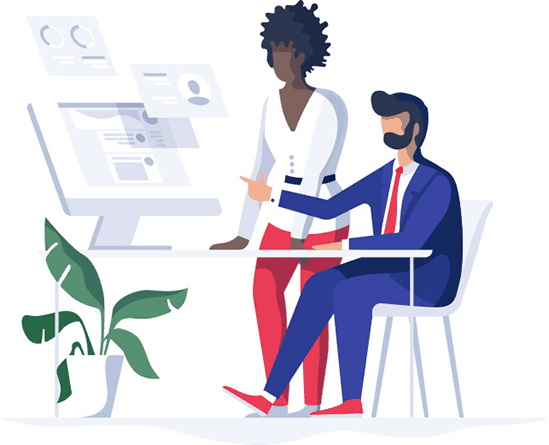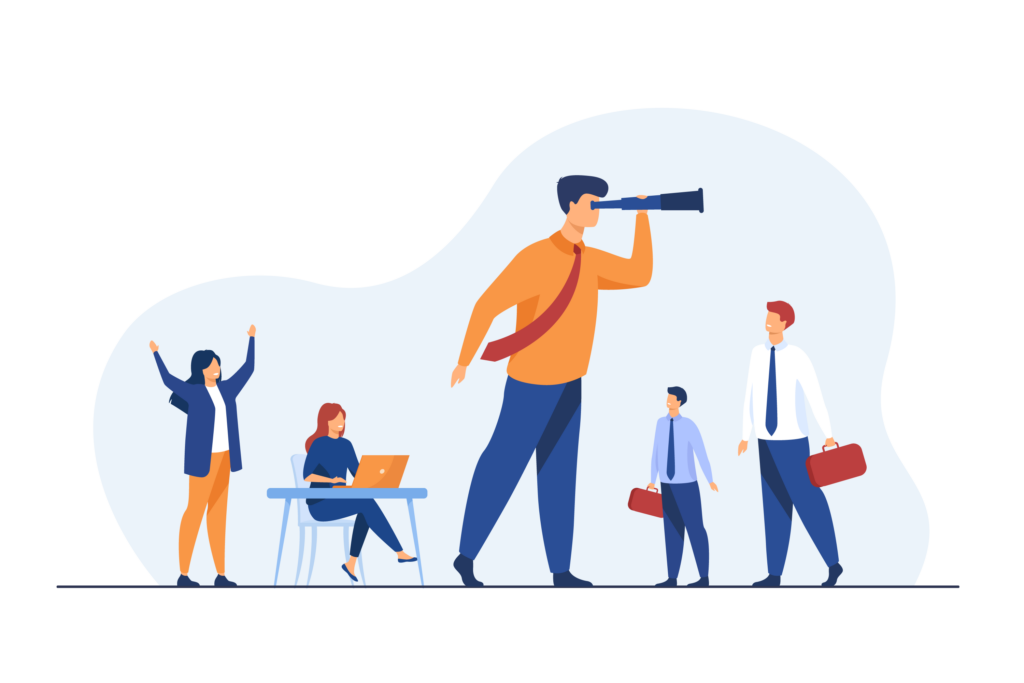 Provide state of the art ASIC & FPGA Solutions/Services to the industry and assist our customer's to accelerate Cutting Edge Technology Design Tapeout's.
Explore our expert
Our Statistics
Viswanadha Bazawada
Director ASIC design
Rakesh Tripathi
Director FPGA Systems
Give Us a message
Contact Us
Logicsqr AB is actively looking for talented engineers in ASIC Design and Verification. Apply to current jobs or send us your profile if you are interested to be part of this excellent Team.
Copyright © 2020 Logicsqr | All Rights Reserved.